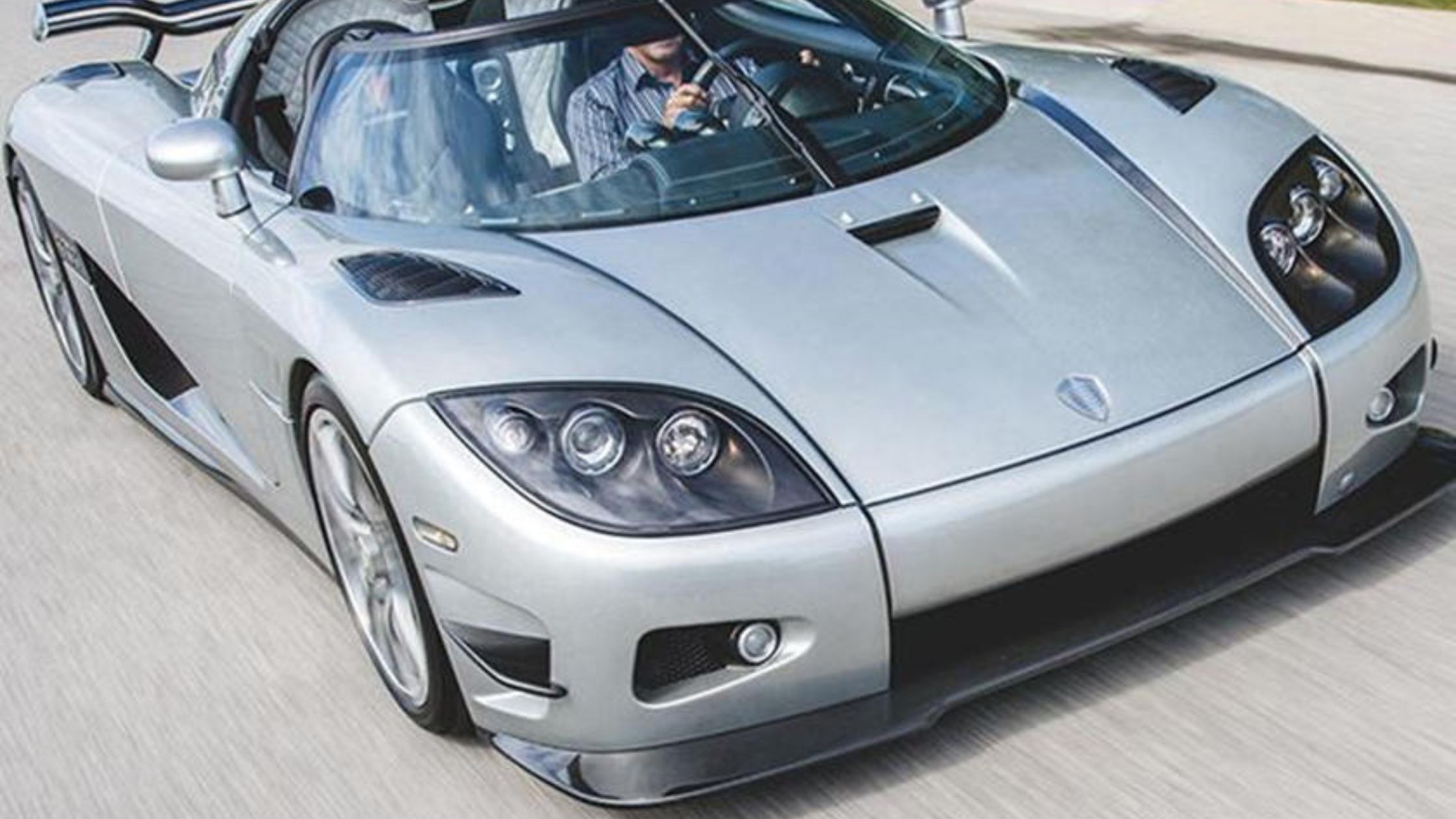 Most Expensive Car in the World – Car List 2023
The Most Expensive Vehicle in the World is a priceless work of art. As you step on the pedal of this car, you go on an unforgettable experience. Compared to less expensive cars, some things are universal and can be found in all vehicles. Nevertheless, getting into the most expensive car in the world is not simple.
Supercharged, expensive, flashy, prestigious engines, and many other features aren't always the best. These characteristics are found in many cars. Leading manufacturers like Lamborgini, Rolls Royce, Bugatti, and others are renowned for creating automobiles with attractive designs and powerful engines to fulfill dreams. But only a small amount of these cars are produced.
The most costly car in India in terms of price and model is the most expensive model made by the Rolls-Royce corporation. Continue reading this post to learn everything there is to know about the expensive car in both India and the entire world. The top 10 most expensive Cars in the world are listed here along with their attributes.
Top 10 Most Expensive Cars List | 2023
Here, we have a List consisting of the top 10 most expensive cars with the details. To get more details continue reading this post.
1. Rolls Royce Boat Tail
With the most expensive pricing of all the vehicles, Rolls-Royce builds this vehicle in its mid-sized sector. The Boat Tail, which costs 28 million dollars, is the priciest vehicle. This car's boat tail design is protected by a trademark owned by Rolls Royce's parent corporation. At its Goodwood site, the coachbuilder section expertly crafted this vehicle.
2. Bugatti La Voiture Noire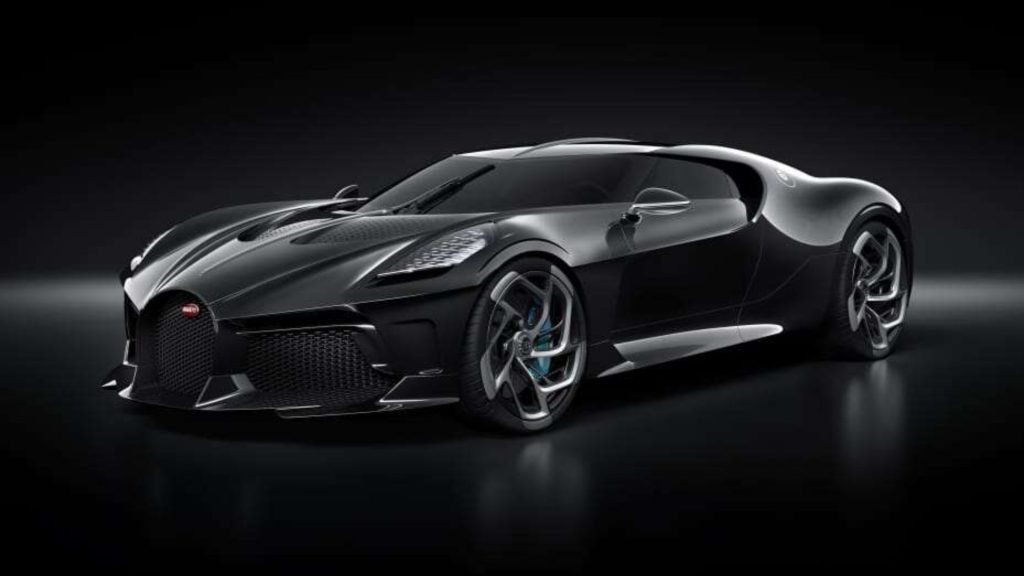 Ronaldo only has this black car, which is the only one in the entire world. A top speed of 261 MPH is reached by the second most expensive automobile in the world. This vehicle was unveiled in 2019 at the Geneva International Motor Show. This car costs 18 million dollars and has a total torque of 1600Nm, making it a supercar.
3. Pagani Zonda HP Barchetta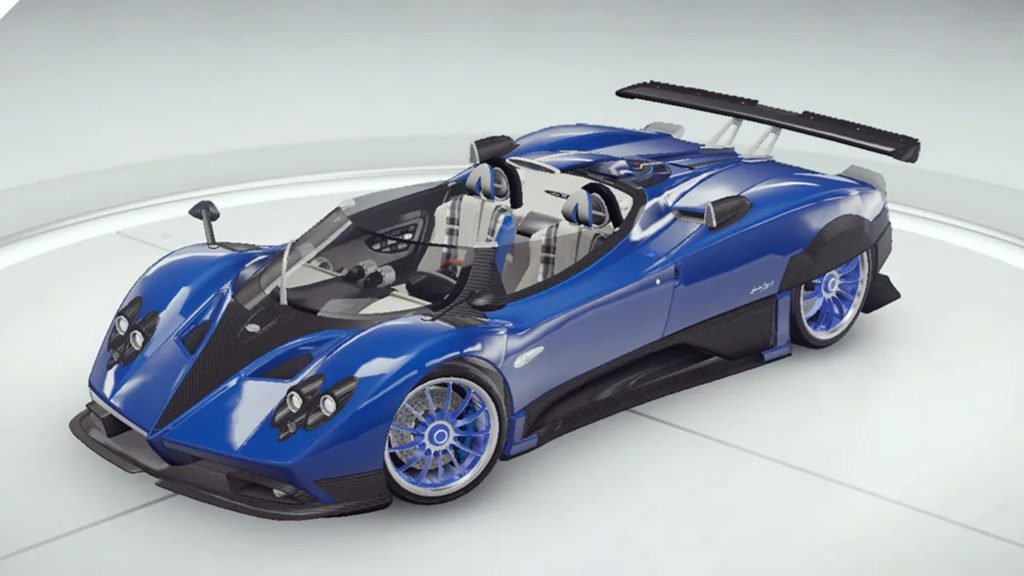 On the anniversary of the company's founding, the Pagani Zonda was unveiled. 13 million dollars were spent on its introduction. After Juan Manuel Fangio won the Formula 1 championship, it was introduced under the name "Fangio F1." The Pagani Zonda HP Barchetta count is just three.
4. Bugatti Centodieci
Only 10 of this car's limited edition vehicles are being produced, and it costs $14 million. Its maximum speed is 380 mph. This car is constructed by Bugatti in its French plant. This vehicle just needs 2.4 seconds to reach 100 mph.
5. Rolls Royce Sweptail
The ultra-luxury vehicle that Rolls Royce displayed. The world's sole one-unit automobile belonged to Sam Li, the billionaire's son. The cost of the automobile is 13 million. The design director of Rolls Royce automobiles has called it "the automotive equivalent of Haute couture." Suicide doors, 338 KW of power, a 6.75 L V12 engine, and other features are included.
6. Mercedes Maybach Exelero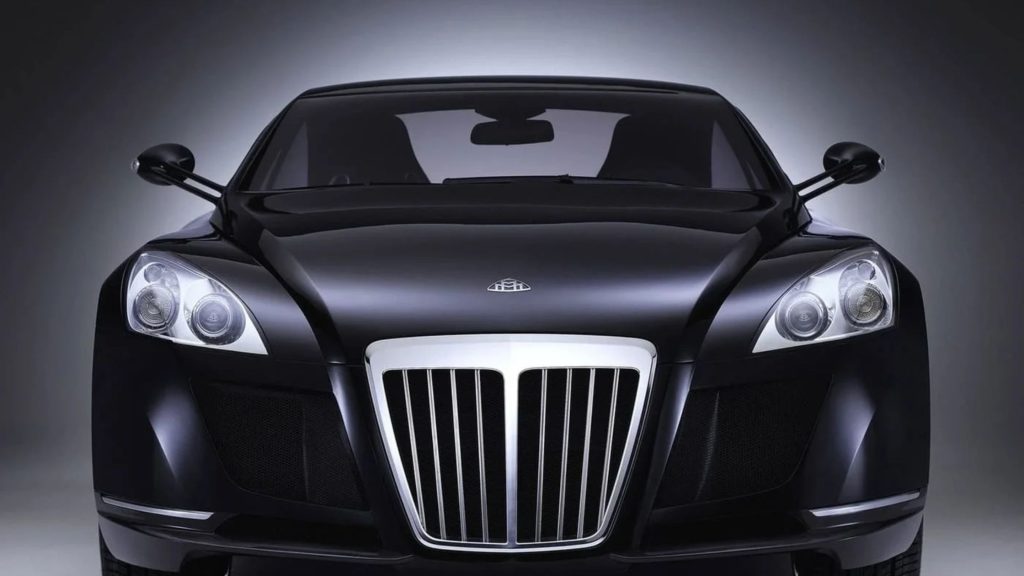 For five million dollars, Andre Action Diakite Jackson purchased this vehicle. Rapper Birdman eventually paid $8 million for it to be his. 20 feet long, 5 feet tall, and 7 feet long is the Maybach Exelero. Also, this two-and-a-half tonne V12 engine is found in this black beast.
7. Bugatti Divo
This extremely opulent vehicle was given its name in honor of French racing driver Albert Divo, who twice represented Bugatti and won the Targo Floria race. Only 40 examples of this automobile were made by Bugatti. Divo's interior is comparable to that of Chiron, which is more opulent. Unique styling, spoked wheels with grooves, a turbocharged engine with a 7-speed dual-clutch transmission, and many more features are among the specification.
8. Pagani Huayra Imola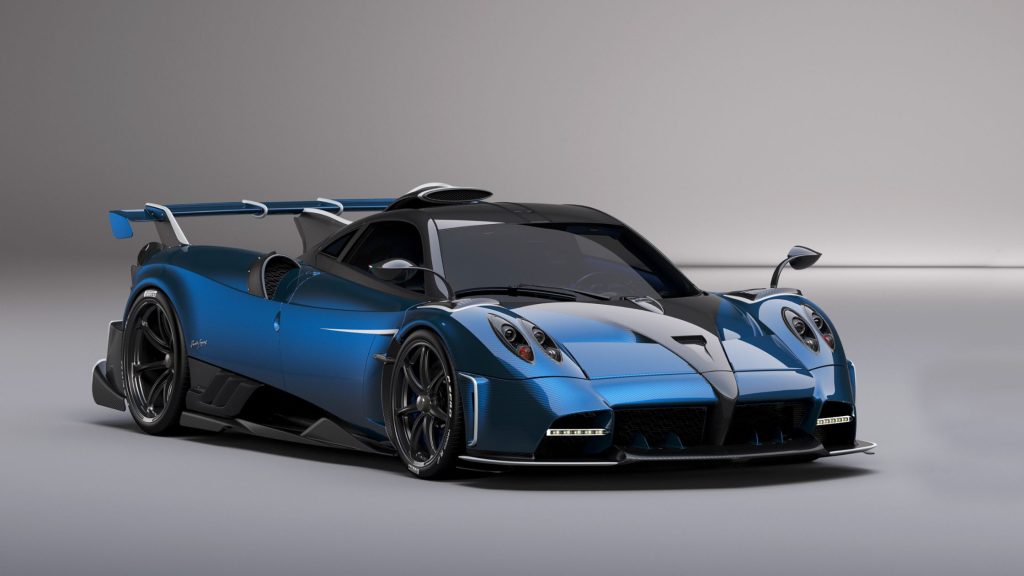 Imola is named after the racetrack it was modeled after and improved upon. Only six Imolas were produced, and one was reserved for Horacio Pagani, the company's CEO. With a top speed of 383 kmph, this Huayra Imola can accelerate to 97 mph in just 2.8 seconds. The Quechua wind god Huayra-tata is the source of the name of this sports automobile. The most expensive vehicle made by Pagani is this one.
9. Koenigsegg CCXR Trevita
A Koenigsegg mid-engine sports car with a limited production run of just 2. At a car show in Geneva in 2006, the CCXR was initially introduced. It boasts an 817 horsepower 4.7 L twin-supercharged V8 engine. a unique sports automobile that was produced in limited quantities and modified to comply with American vehicle regulations.
10. Lamborghini Veneno Roadster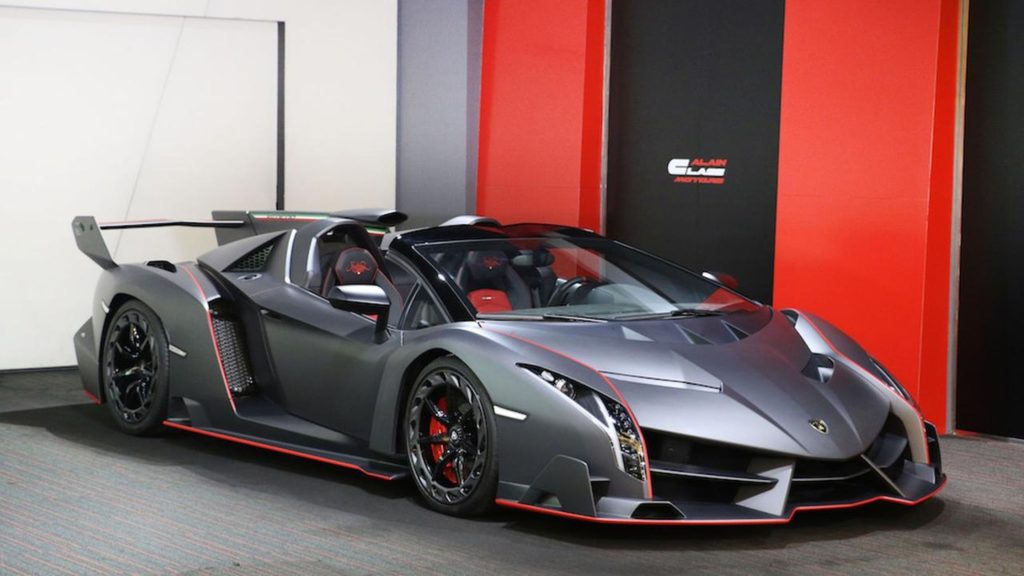 Lamborghini Veneno Roadster launched for Lamborghini's 50th anniversary with just 13 cars and a $4 million price tag. Sports prototypes inspired the creation of this automobile. An original design that incorporates a Y-shaped element from the design aesthetic of the Aventador.